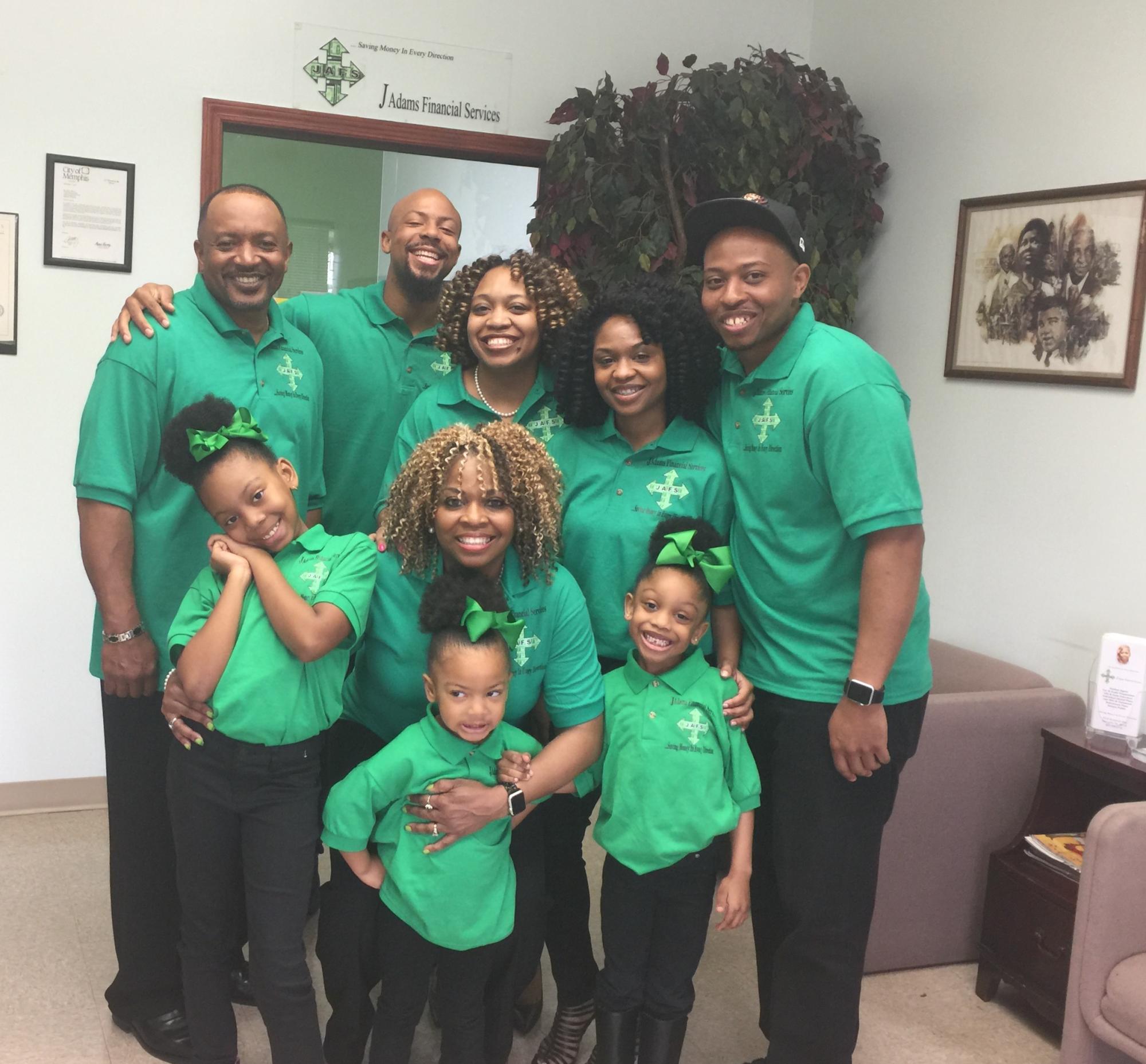 Doing The Right Thing Is Smart Business !!
Your family's financial future & health may depend solely on YOU ! Unfortunately many people forget the importance of getting regular "check-ups" of their Life, Auto, Dental, & Coverage.
Financial planning has never been more important than it is today. Changes in the economy , taxes, life plans and interest rates has made every financial picture more comlexed than before.
I, JAdamsFinancialService, am dedicated to helping individuals and businesses build their financial futures by evolving on top of my field while advancing my professional skill.
As your Realter, I will be an advocate for you! Whether you are buying, selling, or renting, I will work tiredlessly to promote your best interests.
JAdams Financial Services
5127 Millbranch Road Memphis Tn 38116
... Saving Money in Every Direction!