Tax Preparation & Consultation
Problems do not disappear or simply resolve themselves. JAdams Financial Services is a license tax professional who can handle all your tax preparation needs. We will find every last tax deduction available so you get the maximum from your tax return.
Honest & Effective Solutions for Tax Issues

Getting your life insurance right can ensure your family financial future and give you a peace of mind.
Life Insurance & Retirement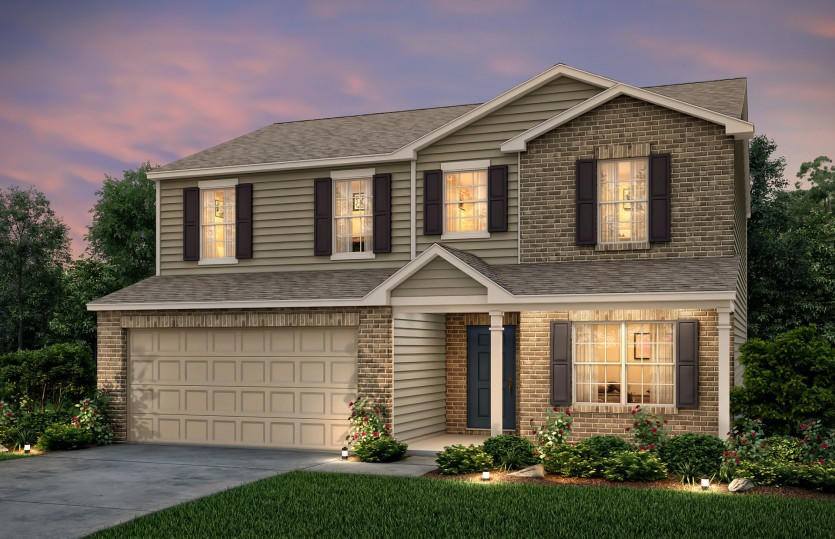 Joyce is a member of National Association of Realtors (NAR), Tennessee Association of Realtors (TAR), and the Memphis Area Association of Realtors (MAAR).
These memberships guarantee maximum exposure for clients renting, buying or selling.
Last Will and Testament
Notary Public
Have You Made A Will ? Without a will, the State- not you- determines who will inherit your assets, care for your minor children, and even administer your estate.